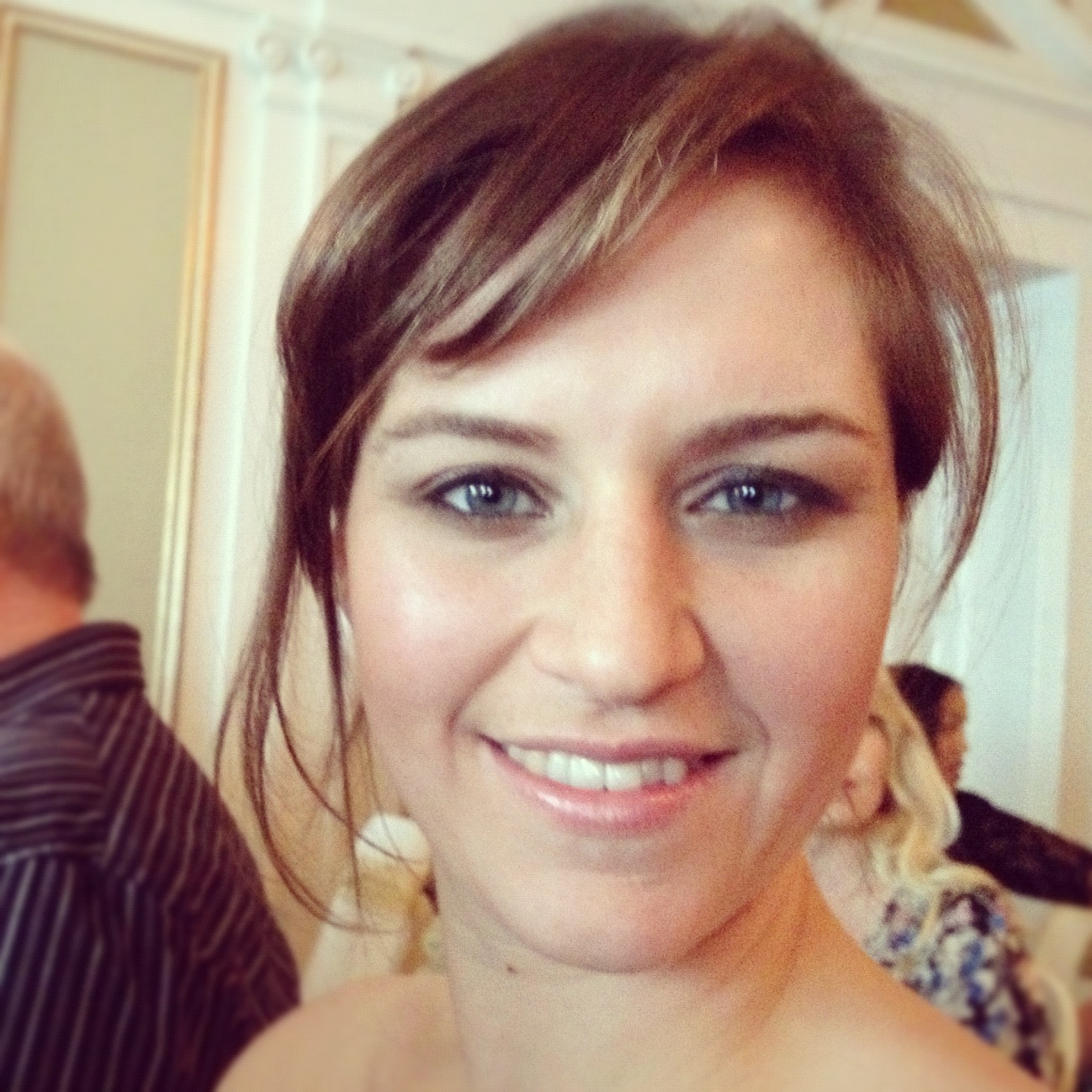 Hi! My name is Nici Bissonnette & I'm a graphic designer.
I approach projects strategically, with concept based design for print, web, and mobile. I work hard and efficiently, while maintaining immaculate organization. I bring enthusiasm and positive energy to every endeavor, and strive for excellence. I enjoy working with a creative team and individuals with diverse backgrounds and experiences. I am all ways interested in different points of view and ideas.
Outside of work, I enjoy researching design trends and developments in technology. Being aware of different cultural zeitgeists is very important to me, I like to stay informed, seeking out individuals with different perspectives and strive to understand them. I also love the outdoors, health, cooking, DIY projects, and my boxer, Bjorne.